Wealth Management.
Advise. Adapt. Invest.
We deliver bespoke wealth management, tailored to your needs and objectives. The first step is to explore your situation and your goals. From there, we formulate a plan to manage your portfolio in the best way to achieve your long-term aims. Based near Winchester in Hampshire, we are independent, with no ties. That means the interests of our clients always come first.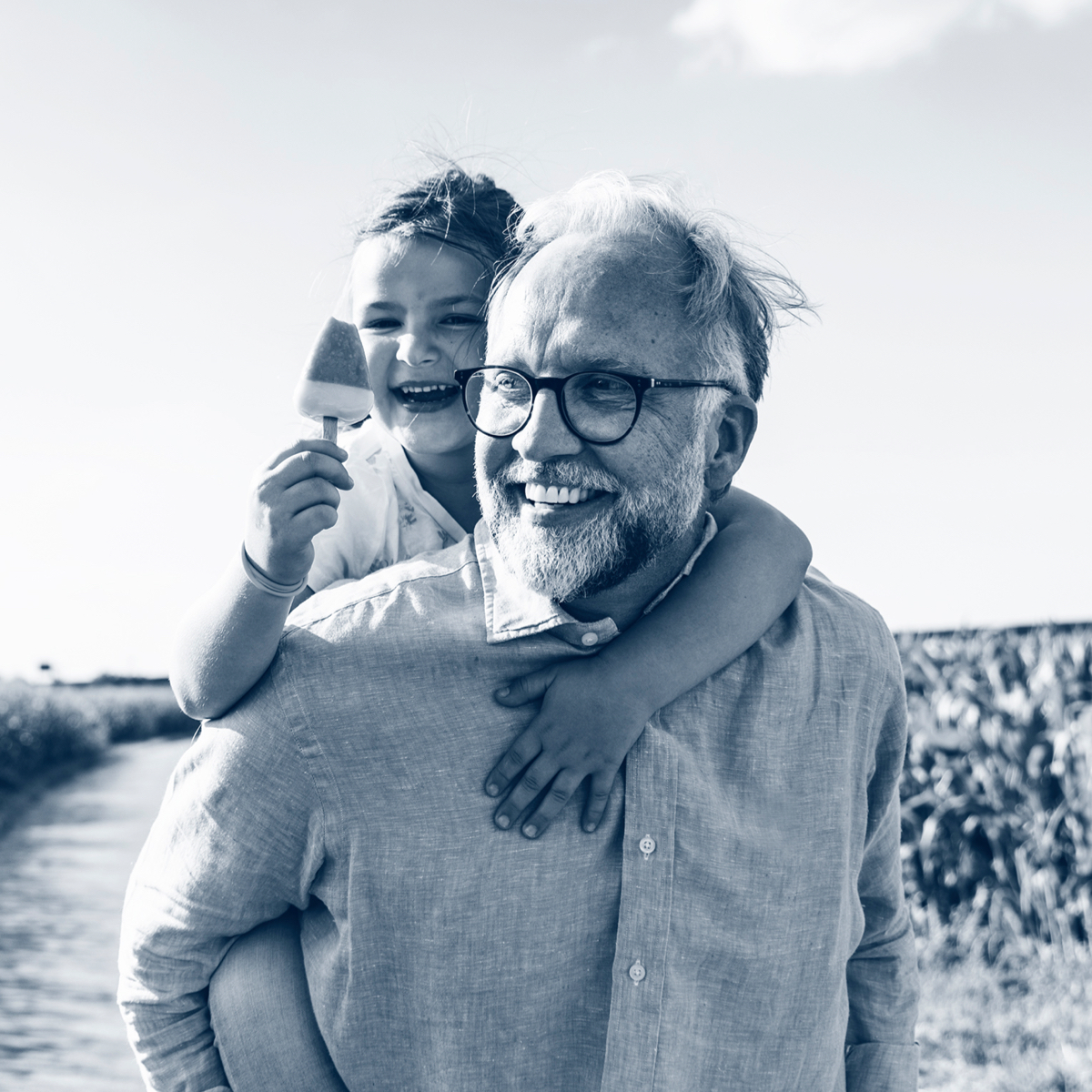 Financial Planning.
Professional financial planning forms a bedrock for wealth management. We start by getting to know each client as an individual, and we use this information to build a bespoke financial strategy.
This will involve a detailed analysis of your existing circumstances and objectives, and a review of your existing investments' efficiency and appropriateness, incorporating tax and legal planning, where required. We will then work with you to develop and agree a unique strategy, which can be reviewed regularly, in order to ensure that it remains suitable for your changing circumstances and requirements.
As each client is unique, so then, are our strategies, which are developed using our sophisticated cashflow tools. Our fee-based proposition frees us from the necessity to push particular products. This isn't how we work. We only ever work in your best interests.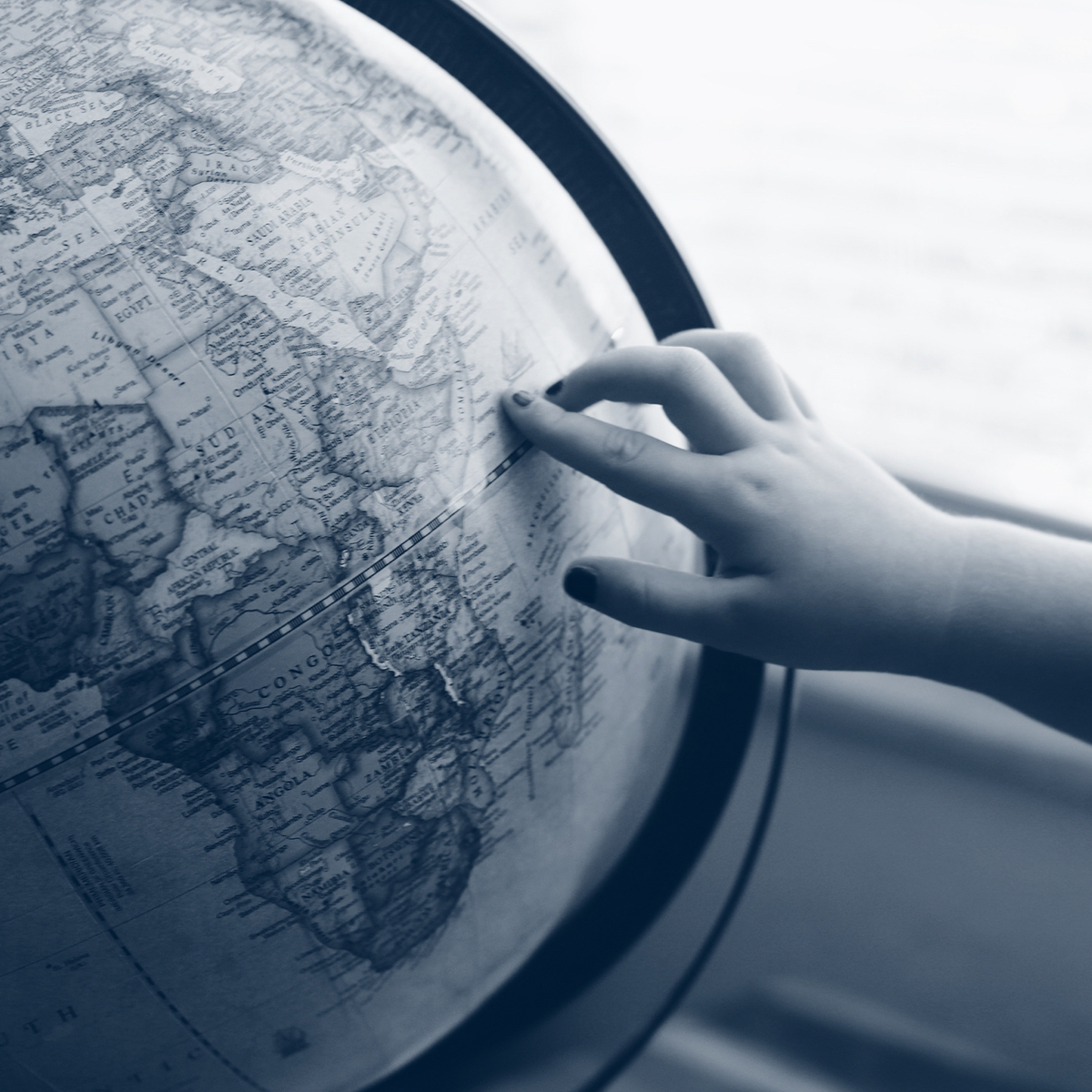 Investment Management.
Once your strategy is in place, investment management is likely to be the main solution to achieving your agreed goals.
It may be that you have previously engaged a financial adviser, who has set up longer term investments for you, on an advisory basis, and has reviewed them from time to time. Whilst such an approach can be effective when growing your investment from income, or a small base, larger sums deserve more proactive management.
Whilst some clients may prefer to remain actively in control of their portfolio, we often find that clients prefer to engage our discretionary services. This way, you can agree a specific objective and risk profile with us, but leave us to actively manage your investment, making changes as markets or your circumstances require it.
By having day-to-day management of your investments, we will aim to heighten the peaks, whilst smoothing the troughs. In this manner, like a good navigator, we know where we want to get to in the longer-term, but focus on the immediate path and avoid pitfalls where possible. This can be achieved by developing a core strategy, but employing tactical positions, where significant opportunity or risk presents.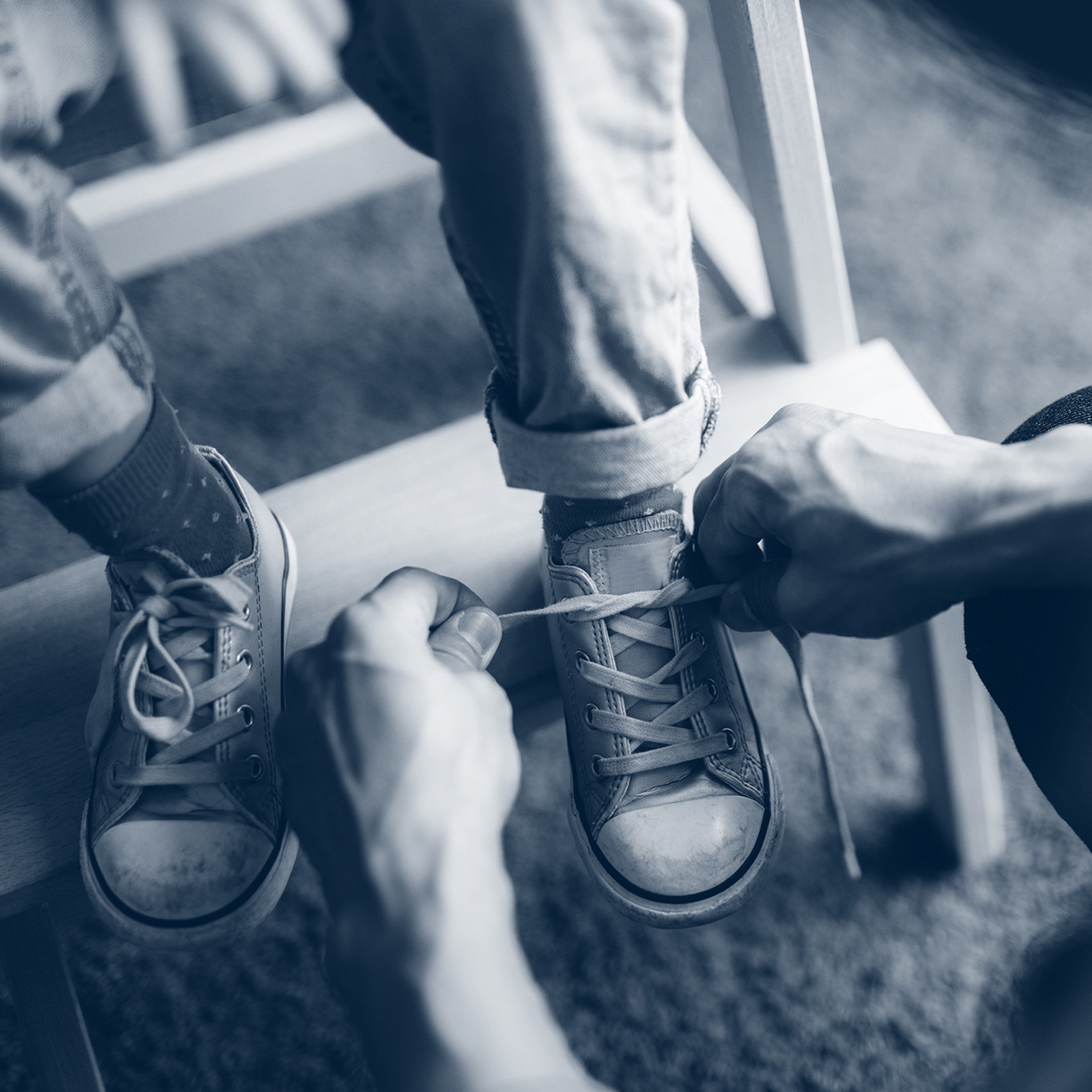 Risk Management.
Risk is an important part of investment, after all without risk there is no return. It's our job to be acutely aware of risk.
We take protecting your principal very seriously, and mitigate risk while providing returns. To do so we must first examine your financial situation and offer an impartial assessment. That way, we have a much better understanding of your capacity for capital loss and your expectations for capital gain.
Your investment strategy will have been carefully created through our initial discussions to establish your objectives. If your expectations are unrealistic we will be honest with you. We will help you understand what is achievable and generate a plan to get you there. A measured and appropriate approach to risk is required, tailored to your goals.