Independently owned and with no ties, AJB Wealth is committed to putting the client first. Though traditional in many senses, we enthusiastically embrace technology. This allows us to offer a high-calibre, personalised service to all. Located in Hampshire, we build enduring relationships based on trust and loyalty.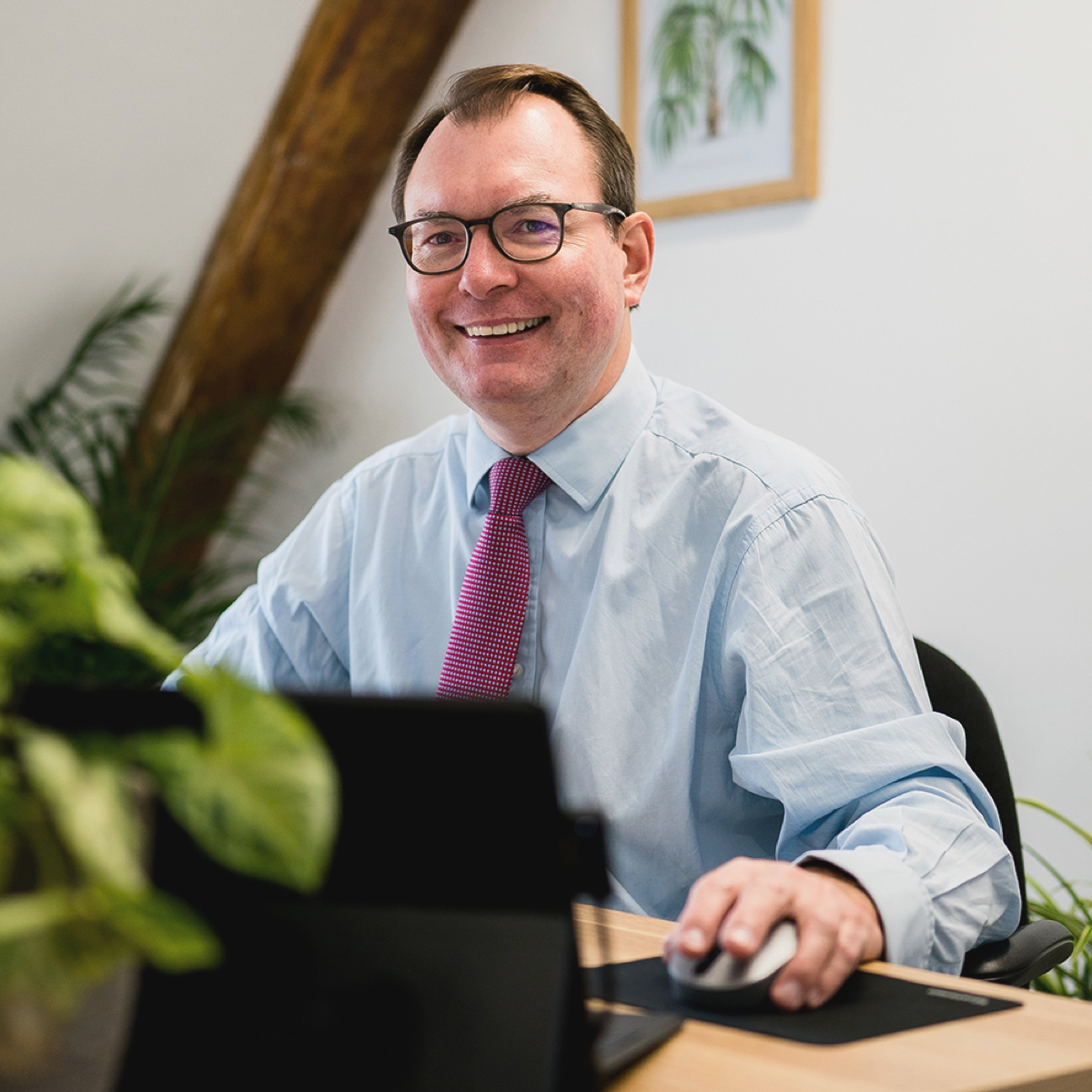 Our company's story began some 40 years ago, as a Surrey-based insurance brokerage. We soon evolved and added investment advice and management to our offering. Though regulated in the UK, our founder built a strong following overseas, as well as acting for local clients in Surrey. Now based near Winchester, Hampshire, AJB Wealth is an hour from London — or just a computer click away.
Serving both UK and overseas clients, we have a global perspective and this unique, big-picture view allows us to spot emerging trends, and act accordingly. For example, when the full reality of COVID dawned in Europe, our clients were already predominantly in cash, and managed to preserve their capital.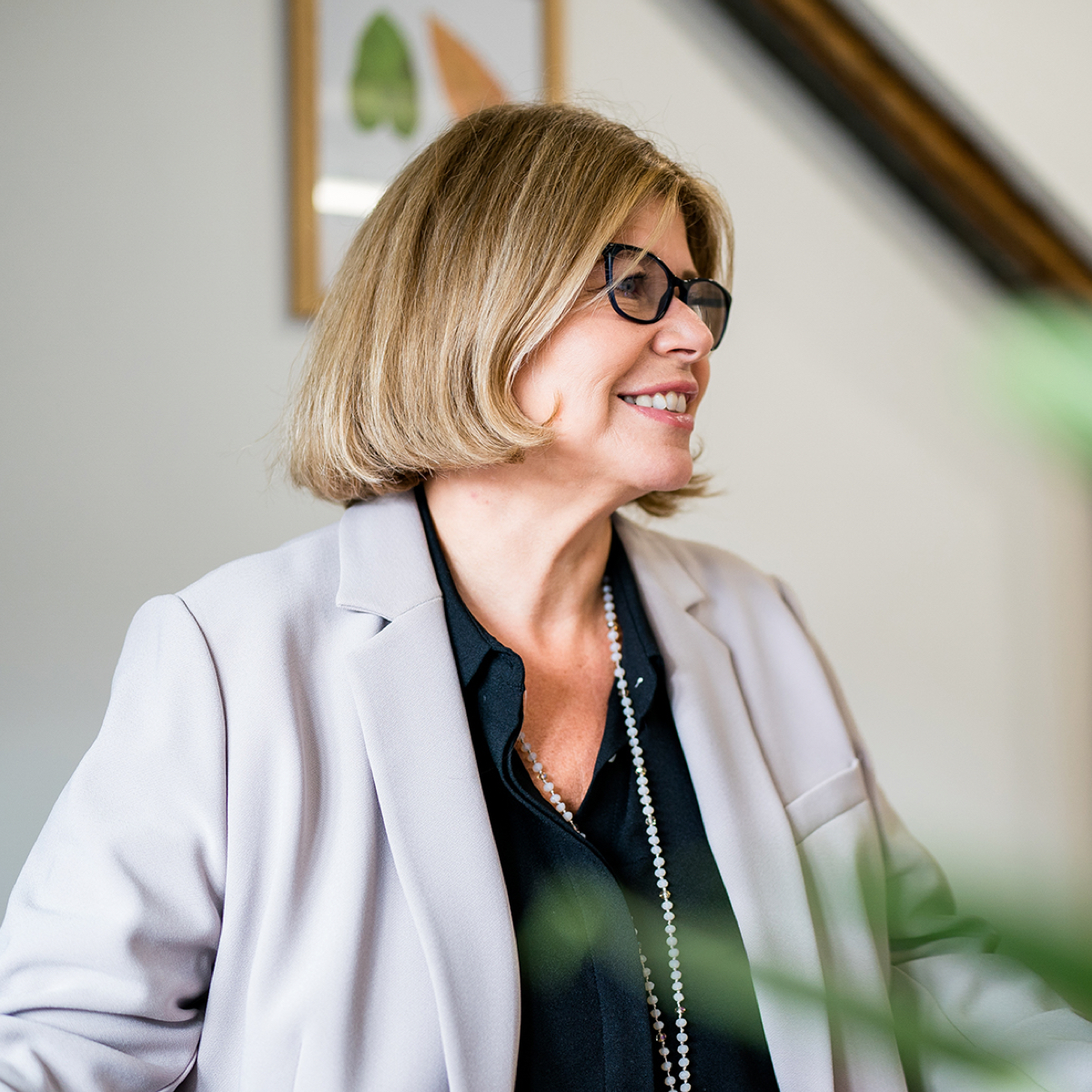 Since 2013, our company has been led by Paul Willans, who joined us from a long background in professional practice and investment management. Highly-qualified and experienced, Paul is a steady hand at the tiller. Paul is now the company's majority shareholder and, thus, his personal interests are very much aligned with his clients.
Our business evolves constantly, but our ethos and company goals remain the same. It's a story of change and adaptability, and of continuity. Continuity of service and of results. Our story reflects our approach to investment – adaptation and consistency.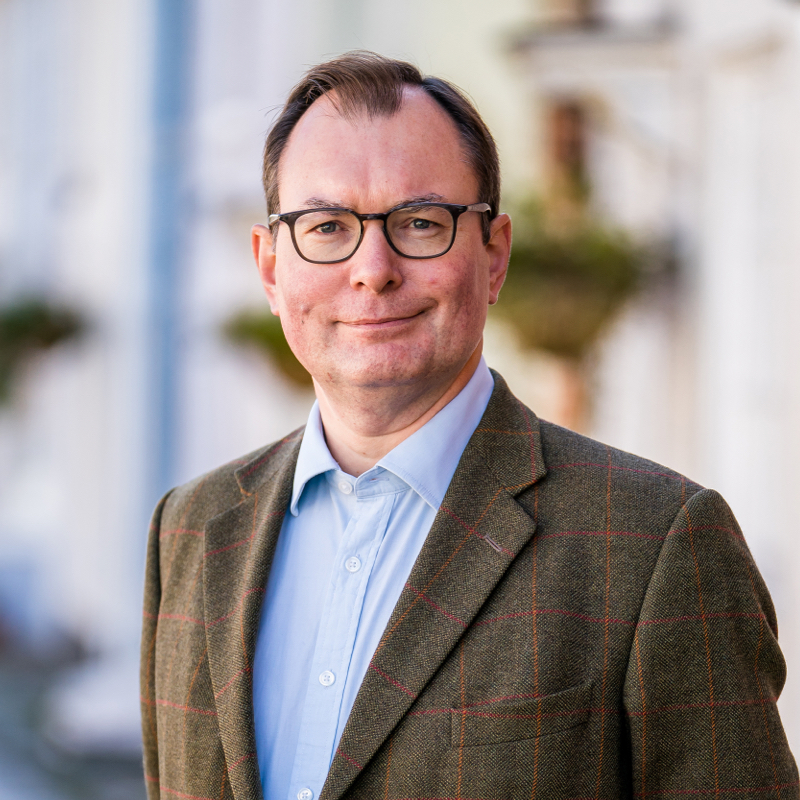 Paul Willans
Managing Director
Paul has been helping people with their personal finances and investments for more than 30 years. This long experience has taught him the importance of a multi-disciplinary approach and more importantly, to always put the client first.
Paul served in the RAF before establishing himself in financial services and professional practice.  Prior to joining AJB Wealth, he was a partner in an international accountancy practice, and CEO of its national financial planning subsidiary. However, he prefers the more hands-on nature of running a smaller operation, and is enthusiastic about building solid relationships with clients and their families. He never forgets that clients trust us with their financial security. Being able to impart real confidence that clients can afford the holiday of a lifetime, or gift money to their family, gives him enormous satisfaction.
Paul lives in the Test Valley, with his wife and two, young twins.  He is a governor of a local school and has a keen interest in cooking, classical music and art. Rare quiet times find him in the garden or his wine cellar.
Paul is a Chartered Wealth Manager and a Fellow (Financial Planning) of the Chartered Institute of Securities and Investment.
For details of Paul's professional experience and qualifications, click here.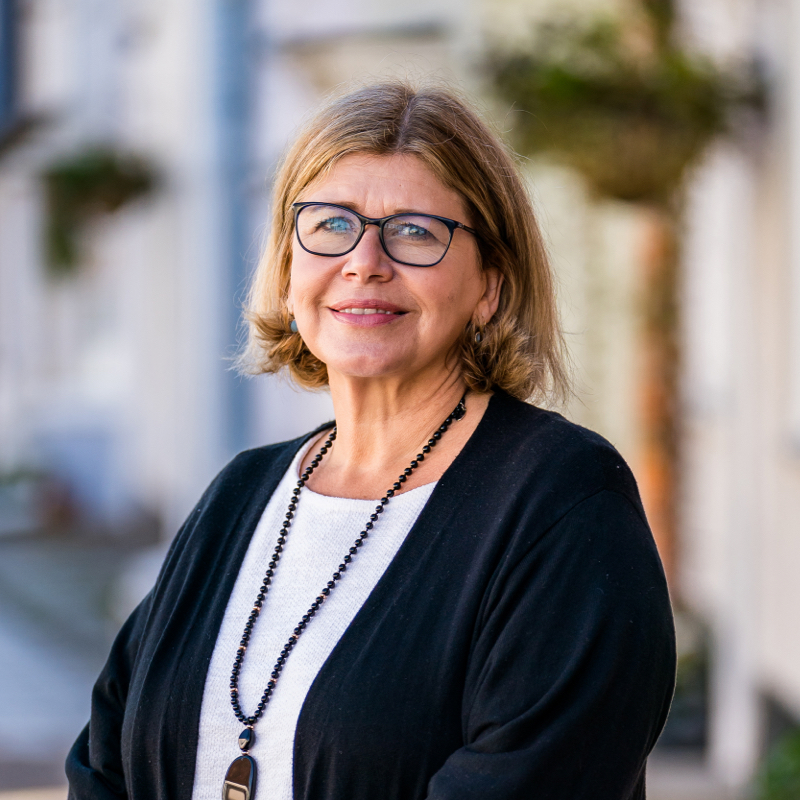 Nicky Mowat
Operations Manager
Nicky came to AJB Wealth with excellent experience, having spent the previous eight years in the financial services sector. She joined AJB Wealth in 1996 and hasn't looked back. Nicky's knowledge of the sector, and in-depth knowledge of AJB Wealth itself makes her the perfect Operations Manager.
Nicky says that she knows her clients very well indeed, and has particularly enjoyed building such lasting relationships. She brings peace of mind to clients, in this ever changing world. She's a constant they can rely on, there to help those who need a little guidance and reassurance.
Between antique fairs and furniture upcycling Nicky likes to keep busy. Weekends will find Nicky enjoying the outdoors with Nelly the dog.