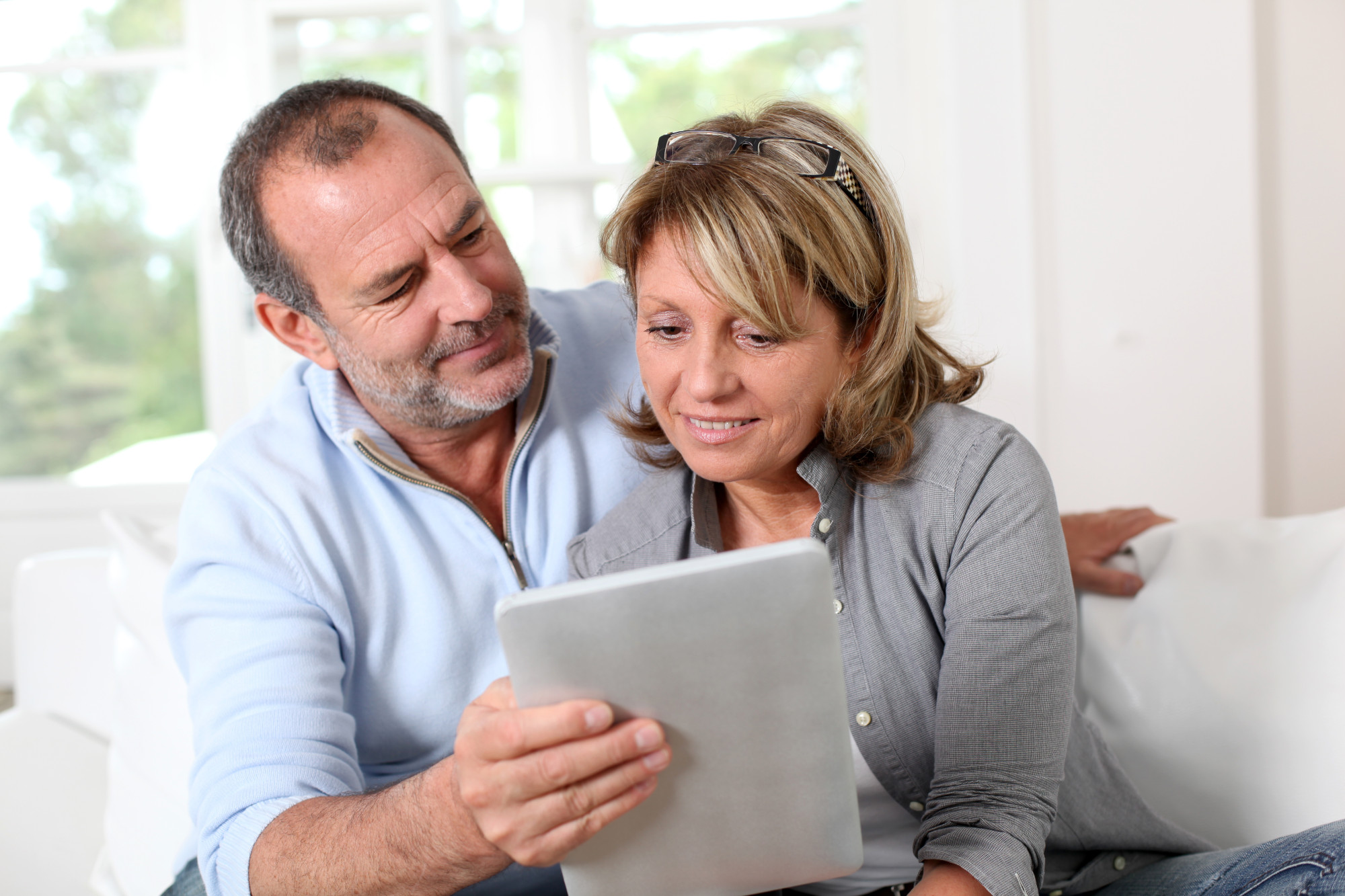 What our clients say
AJB Wealth is an investment and wealth management firm based in Alresford, near Winchester in Hampshire. Here's what our clients say, plus AJB Wealth in the press:
'Many thanks for the latest valuation of our portfolio. We're very grateful to you for its performance and the growth it has achieved in these trying times such as the Ukraine/Russian war. So many thanks for the contribution you have made.'
John and Elizabeth B
'Thank you. You and your company have and are looking after us very well.'
Dr Tom H
'Nice to hear from you, especially with this news. It sounds like you have taken a few really good steps, well done. I think at a time like this your news is particularly welcome. Thanks again.'
George and Lucy A
'Don't know how you do it in these circumstances!! Thank you, and WELL DONE👏👏'
Bill and Jean M
'Great to see you and the team are hands on over this crazy time. I know you are always working in our interest.'
Simon and Vanessa S
'Only down 1% over the last turbulent 7 days…Whew ! We are very happy and content with your management. We look for the Horizon.'
Dr Timothy W
'Thank you very much indeed for your very timely email on the impact of the Ukraine situation and the investment response that you have made. I assumed that, like the markets, the portfolio would have fallen, not risen. How do you do it? Thank you.'
Prof Rob J
'Many thanks for the positive information and for taking excellent care of my portfolio. It is great to know that it is in a safe pair of hands, especially now in these uncertain times.'
Mark L
'Thank you for all the information you send us in respect of our investments. It is reassuring to know you have been working so hard on our behalf, and much appreciated.'
Charlotte D
'Looks like you have done well to preserve capital vs benchmarks . Good effort. Markets are uncertain and really going to be some tough times ahead.'
James M
'
'Many thanks for the latest investment valuation. It is indeed good news and you all deserve to be congratulated on this performance.'
Rory and Emma S
'Good luck with your manoeuvring around in these tough times, comforting to know there is a close eye on the markets. I would be at a loss as to which way i should turn!!!'
David T
'After some procrastination I plucked up courage to look at my Portfolio. Given the tsunami that has hit the stock market I congratulate you and the team on a fine "damage limitation" operation. I think your strategy is very sound and obviously alert to changes that might require a quick response.'
Oscar L
'Thank you for the update which is a great relief as I had feared the worst after the unexpected result of the referendum. Congratulations to you on the results which I am sure is the envy of many in your position. I can't express sufficiently my appreciation.'
James H
(Names have been changed to maintain confidentiality.)
AJB Wealth in the press
UNVEILING HAMPSHIRE'S FINANCIAL STARS: EXPLORING 15 INNOVATIVE FINANCIAL SERVICES COMPANIES
AJB Wealth: Elevating Wealth Management and Investment Strategies
AJB Wealth delivers financial advice, consulting, portfolio management, wealth management, and asset management services. Their commitment to excellence shines through in their personalized approach.
If you'd like to explore your options, or arrange an obligation-free review of your investments,  please contact us today.