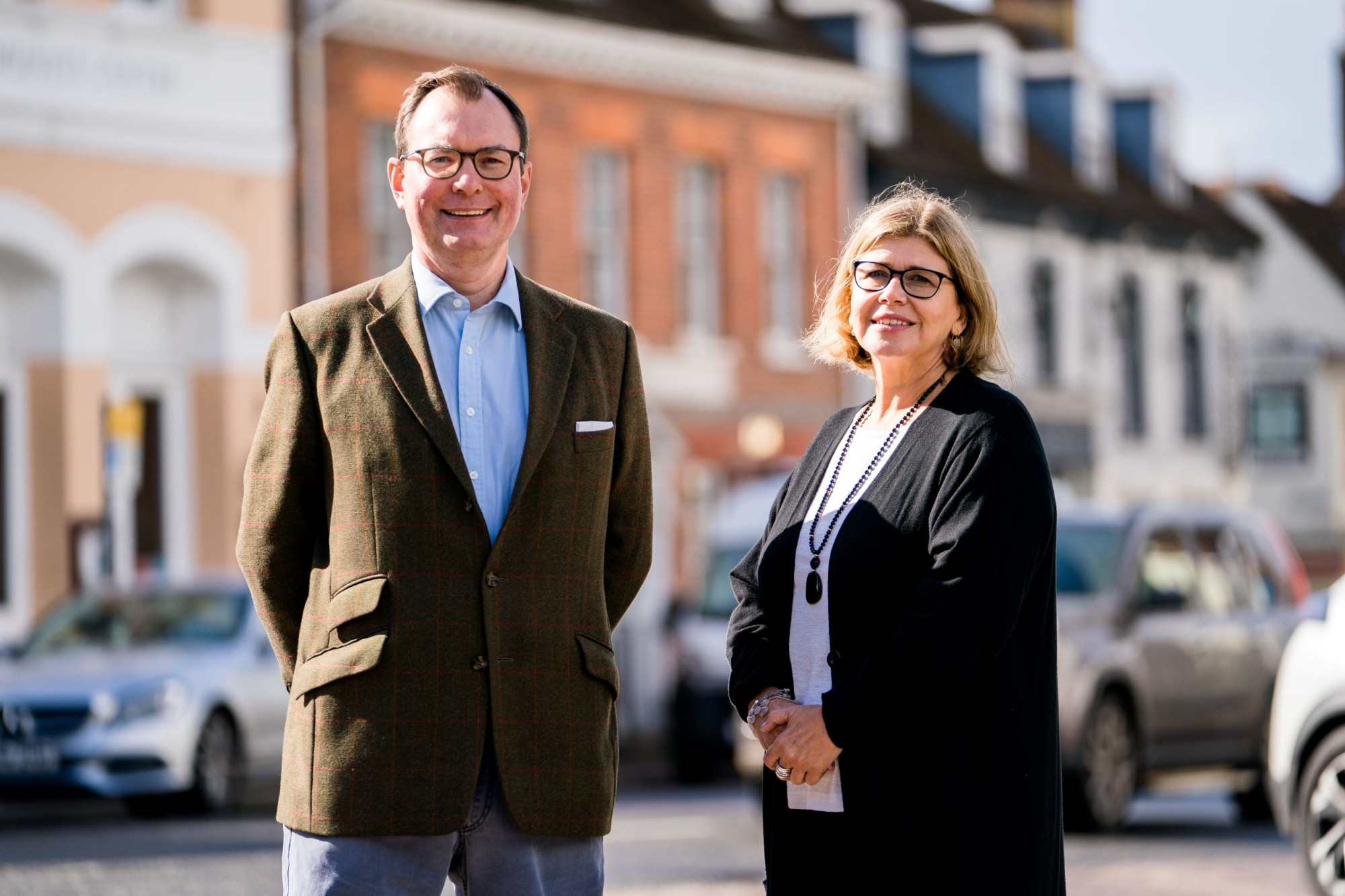 Wealth manager moves to Alresford, Hampshire
Welcome to AJB Wealth's new offices in Hampshire
We're delighted to announce that AJB Wealth has relocated to the beautiful market town of Alresford, Hampshire. Following our recent rebrand, we continue to deliver wealth and investment management, having helped people with their financial affairs for over 30 years.
Though prompted by the upcoming redevelopment of our former offices in Haslemere in Surrey, the move represents a fresh outlook for the business as we expand our services in Hampshire and the surrounding areas.
'We're extremely pleased to be at our new office in East Street, and look forward to getting to know the town and its people,' says AJB Wealth Managing Director Paul Willans. He himself recently moved to the Winchester area with his wife and four-year-old twins, settling in a village near Stockbridge.
As well as acting for local clients and trustees, AJB Wealth has a strong overseas client base. Offering both discretionary and advisory services, this international perspective brings depth to our investment strategies.
'Our global outlook has meant that we've been more alert to upcoming risks and economic trends, and have adapted our clients' portfolios accordingly,' explains Paul. 'We feel it gives us an advantage, especially in turbulent times.'
Now, more than ever, your assets need sound management by a professional team.
To explore AJB Wealth's services, or book an obligation-free consultation, please do get in touch.
Call us on +44 (0) 1428 774 070
Email us at  info@ajbwealth.co.uk
AJB Wealth
3 East Street
Alresford
Hampshire
SO24 9EE